About Houston Screen Print
Since 2005, Houston Screen Print has been servicing customers with screen printing needs locally and across the United States. Our dedication to customer satisfaction and quality screen printing has given Houston Screen Print the edge over competitors.
Our dynamic customer family ranges from individuals requesting custom screen printed t shirts to businesses wanting to promote their company name and services. Our customer family also includes churches, schools, and organizations needing screen printed t shirts for special events and even the U.S. military here in the States and stationed overseas. Being located in Texas makes it easily for us to service several apparel companies across the nation that depend on Houston Screen Print for their screen printed t shirt product lines.
Please spend some time looking at our website which we have created especially for you. Using the navigational links on the top, you can see exactly what Houston Screen Print can offer in terms of screen printed t shirts, embroidery, signs, and banners.
We want you to join the family…Our customer family that is!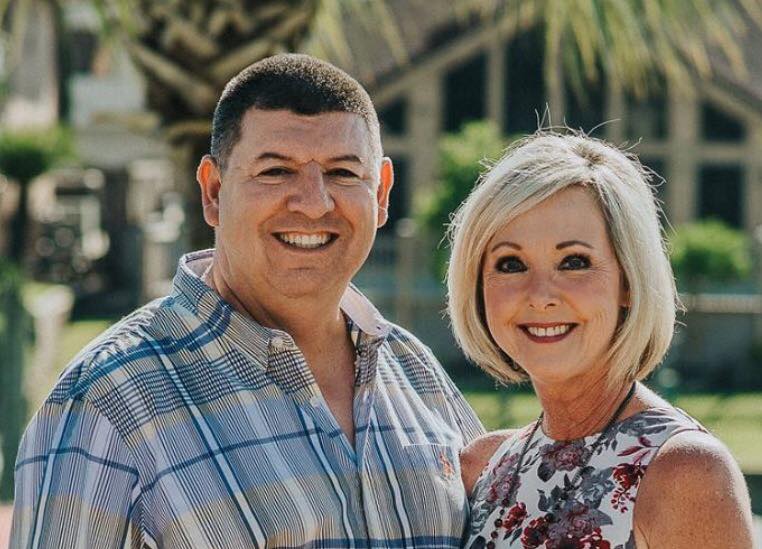 Houston Screen Print Owners: JR Gautreaux and Rhonda Gautreaux
Starting in 2023, Houston Screen Print will now operate all business operations under the LLC company: Local Business Builders, LLC
Customers placing orders with Houston Screen Print will be billed by Local Business Builders, LLC and credit card charges will also appear under the LLC named above.
Customer agrees to this billing change, and understands / accepts, when placing any orders for goods and services through this website and via email correspondence from houstonscreenprint@gmail.com
Custom T Shirt Quote Form
Current Production Time Is: 14 Days or Less